09 Dec

Apple Chutney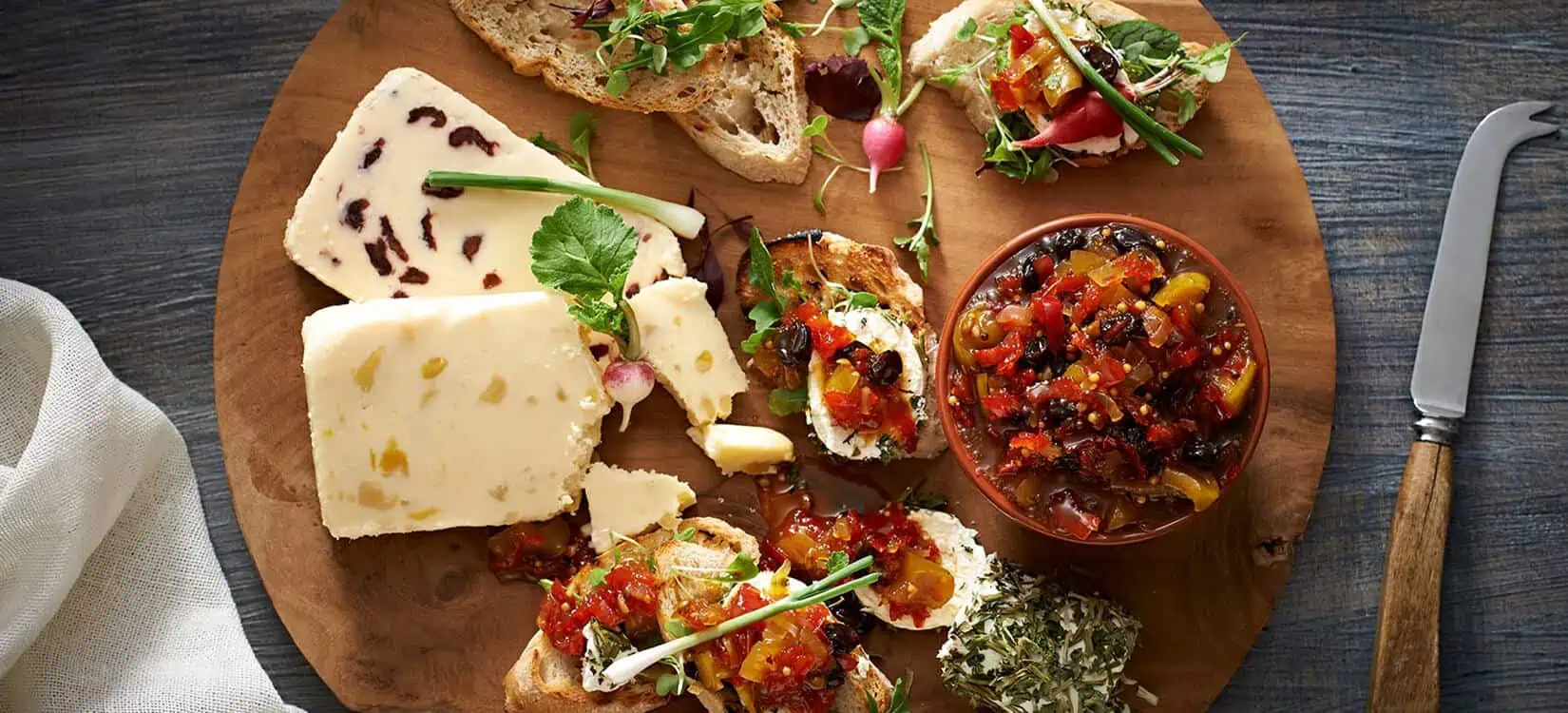 In a large pot, melt the butter and add the onions.
Add the mustard seeds and sauté.
Add the apples, Sweet Piquanté Peppers and sugar, and mix well.
Add all remaining ingredients and turn to medium heat allowing the mixture to cook.
Once cooked, remove and pour into sterilised jars.
Refrigerate until needed.
Serve the chutney with your cheese board or as a topping on a gourmet burger.