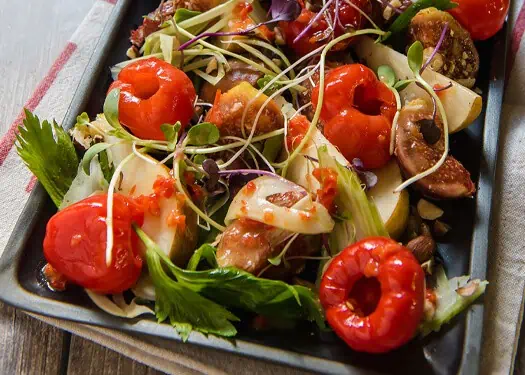 07 Jun

Autumn Salad With Pears, Figs, Walnuts, Celery & Sweet Piquanté Peppers Dressing Recipe
Autumn Salad With Pears, Figs, Walnuts, Celery & Sweet Piquanté Peppers Dressing Recipe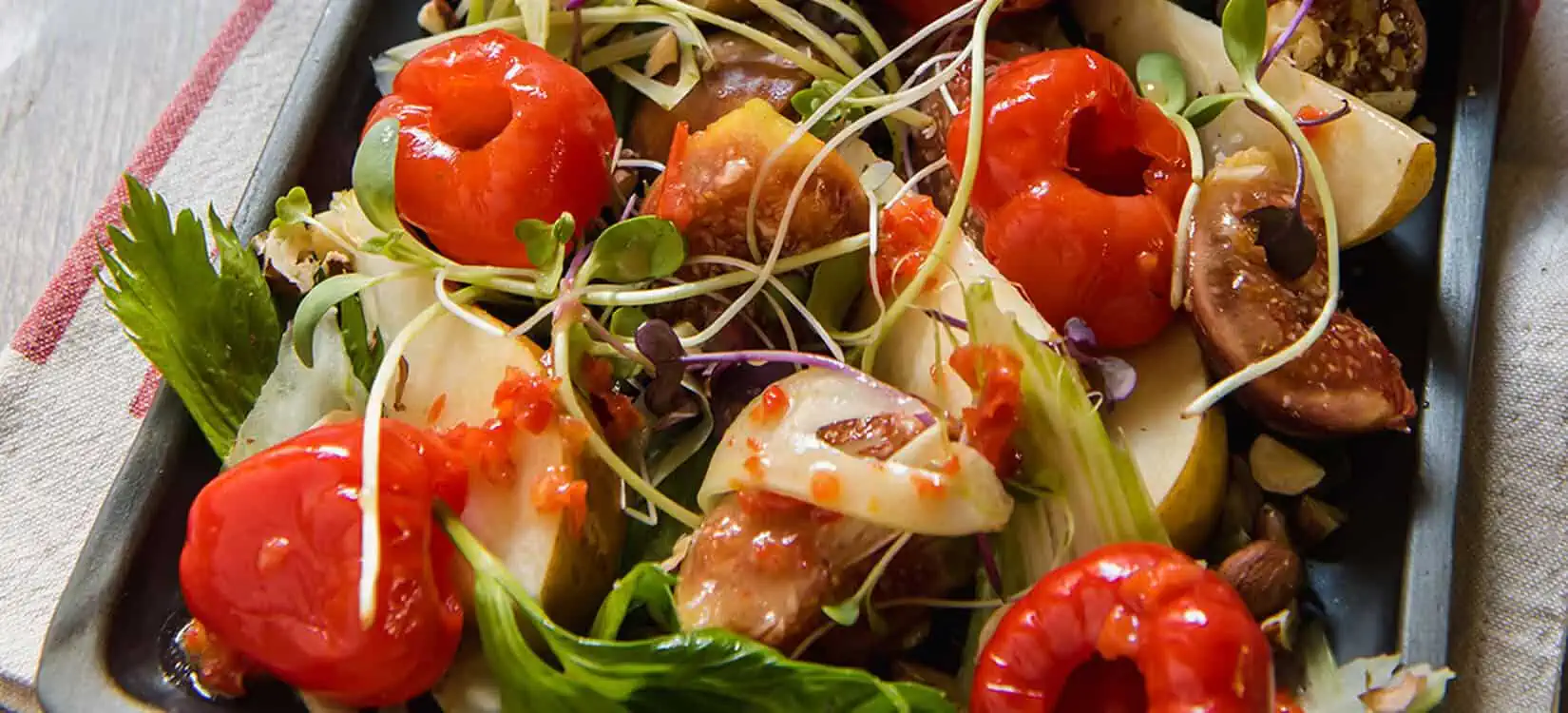 Lorem Ipsum
Lorem Ipsum
Lorem Ipsum
Lorem Ipsum
Lorem Ipsum
Arrange the corn chips in a layer on an ovenproof dish, and scatter over the cheese and PEPPADEW® Sweet Piquanté Peppers.
Grill for 5-8 minutes until the cheese is bubbly and golden, remove from the oven.
Top the cheese corn chips with the remaining ingredients, garnish with coriander leaves, and serve with sour cream and guacamole.
Cupcake ipsum dolor. Sit amet croissant gummi bears chocolate topping halvah chocolate bar brownie.
PREVIOUS
Yummy chocolate muffins with toppings
NEXT
Roasted bread with cheese
Please let us know how it turned out for you! Hashtag it #peppadewrecipes on Instagram
with Ham Pinwheels & Goats Cheese

with Sweet Piquanté Peppers

with Sweet Piquanté Peppers